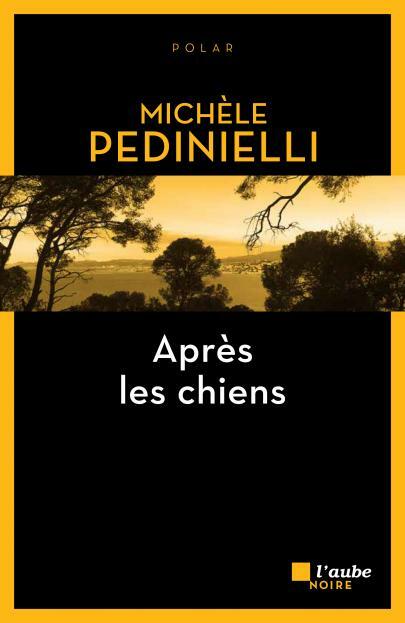 After the dogs
Category :

Literature
Michèle Pedinielli
Collection :

Collection : Aube noire
Size : 14,3 x 22 cm

/ Paper Cover
224 pages

/ Colour + black & white
French
Editions de l'Aube
ISBN : 9782815933308 / 17,90 €
Release date : May 01, 19
Rights available
Spring 2017. In Nice, Ghjulia Boccanera discovers the body of a young Eritrean. Although the police investigation has been entrusted to her ex, Diou decides to retrace the trail herself to uncover the dead youth's identity. A trail that leads her towards the border town of Breil-sur-Roya...
Fall 1943. A young boy regularly follows the path that crosses the French-Italian border to smuggle Jews hunted by the Nazi occupiers into Italy.
Nearly three quarters of a century separate these two stories, which echo each other in that they both involve crossing a border to save one's life.